Limit 2 Varial Handles per customer/houshold!!! (same or different sizes/styles/colors) Failure to follow the set limit will result in immediate cancelation of your order. No exceptions! US Customers only Please! Thanks for your cooperation.
Varial Handles & Hardware
Products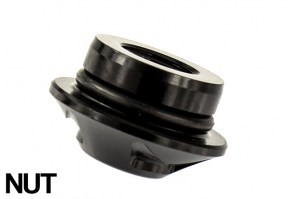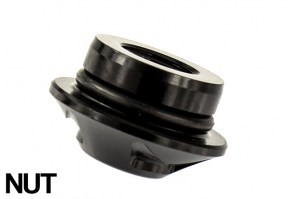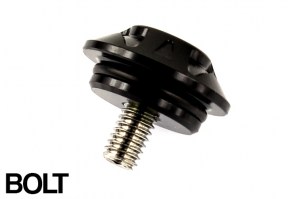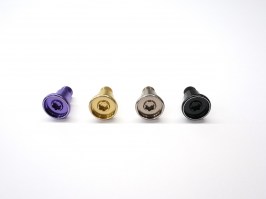 Sold as a set of 2. Limit 2 sets per color per ...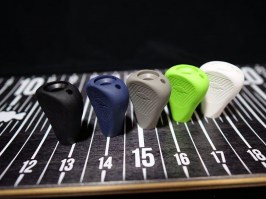 LIMIT 2 PER CUSTOMER PER COLOR!! Any attempts to ...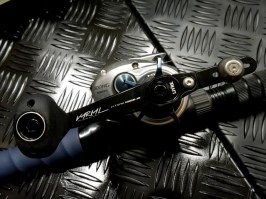 The 140-150mm Varial handle uses A Shimano or ...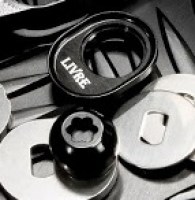 Accommodating nut for Varial Handle 140-150mm.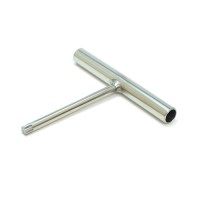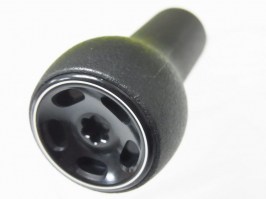 Limit 4 Knobs per customer/ household. Ordering more than 4 ...