DRT X Electric Sunglasses Swingarm
DESIGNED IN CALIFORNIA.
MADE IN ITALY.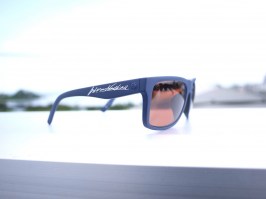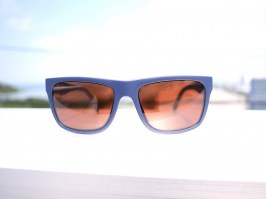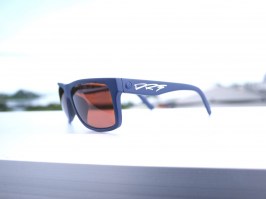 Description
Matte Navy
Lens-OHM POLAR + ROSE
ELECTRIC's lightest model with nose part updated to rubber
Rose color lens is useful for low light to clear up
All models come with DRT X ELECTRIC sunglass soft case.
The cloth case can also be used to wipe the lens.
 -LENS-
 ■ "OHM" stands for OPTICAL HEALTH THROUGH MELANIN
This is a special lens only for ELECTRIC that incorporates melanin.
Not only UV 99.9% cut but also blue light (98%) cut to relieve eye strain.
In addition to providing aclear view, spots, freckles and fine lines will be prevented.
■ "+" is a process to prevent damage to normal lenses,
Water-repellent processing, processing that is hard to get oil or dust,
A high-performance lens with a diffuse anti-reflection treatment.
■ "OHM POLAR + ROSE" = Visible light transmittance (VLT): approx. 15% 
Achieves color enhancement, improved depth, and optimal performance under various lighting conditions.
■ "OHM POLAR + GRAY" = Visible light transmittance (VLT): About 10% Optimal lens for daily use.
Increased clarity and depth while providing visual comfort.
(Visible light transmittance VLT is a numerical guide only.
It does not indicate the brightness when you actually see the water surface)
Reviews
There are yet no reviews for this product.