DCX Cord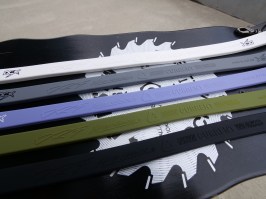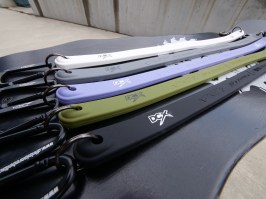 Description
DRT x NCW = DCX
A model change of the old model that was a paracord specification. Mold problems after rain due to water absorption, which was a weak point of textile materials. Solved the problem of lure hook sticking when moving. Full update to resin type with excellent durability to shrinkage by carefully selecting materials.
With a total length of 45 cm, the expansion and contraction rate is more than doubled, extending about 1 m.
The limit weight is 20kg, so it is sufficient for practical use!
Not only bassers, but also salt anglers and anglers traveling the world
You can use it in various ways.
DCX
-DCCORD-
5colors
BLACK / OLIVE / PURPLE / GRAY / WHITE
FLEXI BILLITY 45cm to 100cm
LIMIT 20kg
FISHING ACCESSORIES / OUT DOOR / TRAVEL / CAR&BIKE /WALLET etc
Be used many ways!
Reviews
There are yet no reviews for this product.